The laboratory was established in 2022 to conduct research in ecology and geography. In its approaches, the team merges experimental methods of ground-based measurements of ecosystem functioning with the math-based methods of remote sensing (RS) data processing.
The main goal is to develop a set of approaches for RS data processing that will allow to use them most effectively as a source of information about landscape structure and organisation. Thereby, the key research focus of the lab is to develop methods for:
‍analysing data obtained at ground-based ecological stations and environmental observatories;
‍RS data processing as a tool for measuring functional variables of ecosystems;
‍integrating the data obtained with RS and ground measurements;
‍building statistical models of the ecosystems organization and functioning;
‍analysing and mapping landscape structure and its individual properties based on RS and ground data;
‍assessing climate-regulating functions of landscapes and caused impact on individuals;
‍quantifying and mapping ecosystem services.
News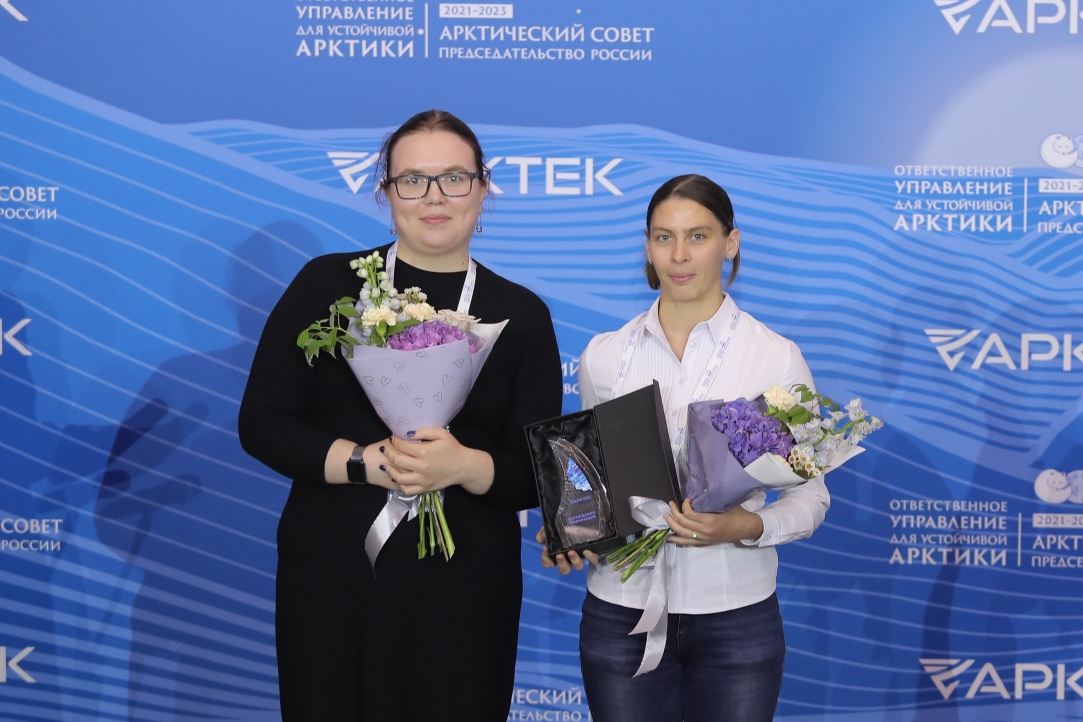 An offline final of the IT solutions competition for the development of the Arctic, named Arktek Data, was held on August 11. The GeoHSE team, consisting of two laboratory employees - Anna Derkacheva and Natalia Shartova, and faculty student Inna Panafidina, took second prize in the Urbanization track with a system prototype for analyzing the accessibility of health care in regions.