From July 9th to July 16th, the 35th European Summer School of Epidemiology Was Held in Florence (Italy)
The training took place according to the program of the Swiss School of Public Health (SSPH+). Natalia Shartova, a leading researcher at the HSE International Laboratory of Landscape Ecology, took part in the event.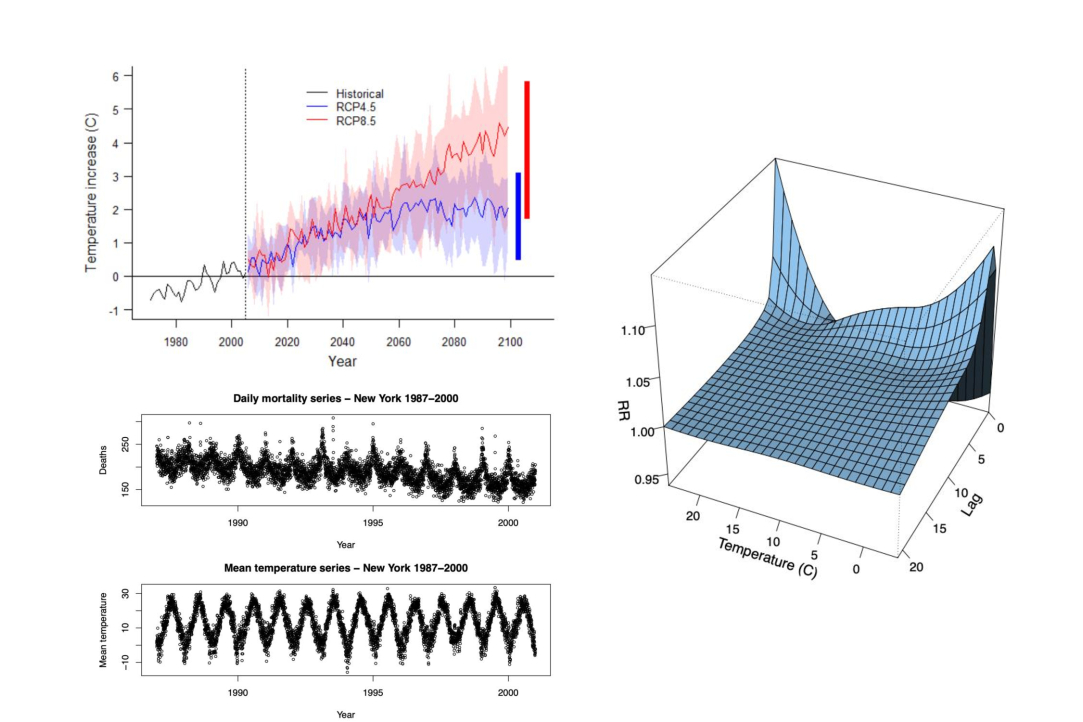 She took an educational course on modern methods of time series analysis in the search for relationships between ambient temperature, air pollution and public health. This approach involves the use of statistical models for long-term daily data. The development of these methods opens up new opportunities in terms of forecasting and assessing the extent of adverse effects on public health and excess mortality as a result of the effects of heat waves, forest fires and other natural phenomena associated with climate change.