The International Laboratory of Landscape Ecology Has Become a Partner of the IALE-RUSSIA YOUTH SCHOOL IN KHAKASSIA "Digital Technologies in Landscape and Ecological Research"
The Department of Geography of the National Research Tomsk State University and the Russian Section of the International Association of Landscape Ecology (IALE-Russia), with the participation of the International Laboratory of Landscape Ecology of the Higher School of Economics, will hold the First All-Russian Youth Field School seminar "Digital Technologies in Landscape and Environmental Research" on August 21-26, 2023.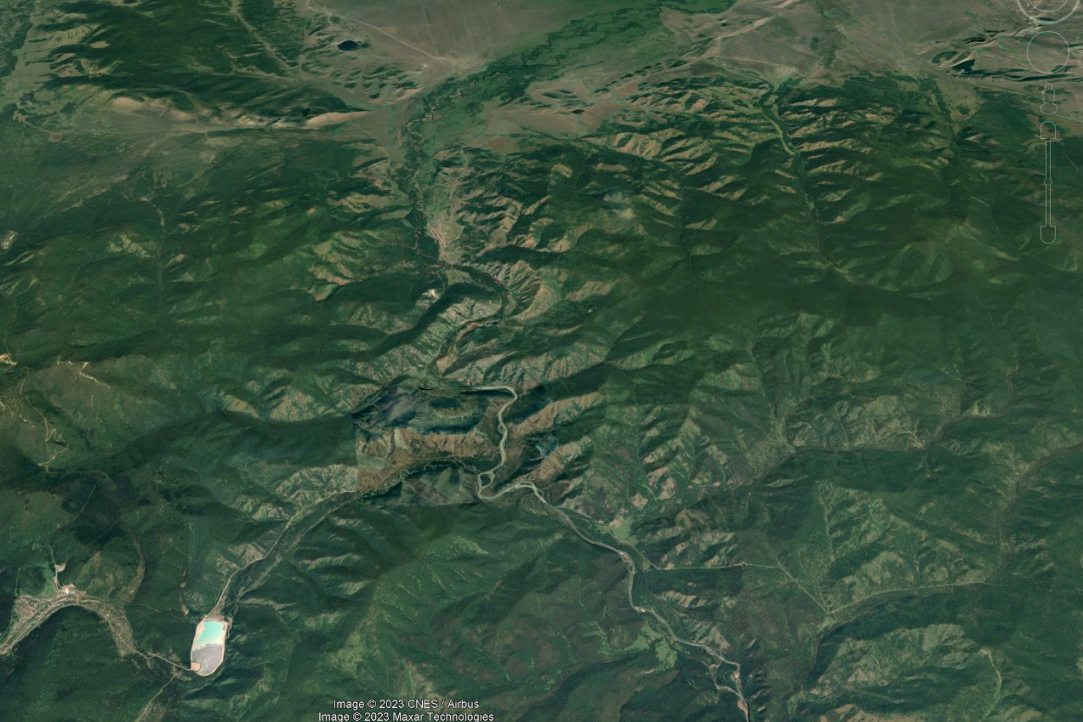 The school will be held at the geographical practices training ground of the Department of Geography of TSU in the foothills of the Kuznetsk Alatau in Khakassia (village of Malaya Syya, Shirinsky district, Republic of Khakassia). Students, postgraduates and young scientists (up to 30 years old) are invited to participate.
Within four days, teachers of leading universities, Research Institute staff, as well as representatives of companies working in the field of geoinformation technologies and remote sensing of the Earth will share their experience and knowledge with the participants. Students will have practical classes on piloting UAVs, working with GNSS equipment, creating orthophotoplanes and digital terrain models, three-dimensional terrain modeling, computer processing of satellite images, geomorphometric and complex landscape and environmental analysis. The program also includes excursions to the famous caves of the Efremka karst site, the mountain route "The Path of the Ancestors", a visit to the natural and archaeological monument – the mountain range "Trunks" and catamaran rafting on the Bely Ius River.
Among the invited speakers: Leading Researcher of the M.V. Keldysh IPM of the Russian Academy of Sciences, Doctor of Technical Sciences I.V. Florinsky, Chief Researcher of the GEOHI of the Russian Academy of Sciences, Doctor of Geographical Sciences V.G. Linnik, Head of the International Laboratory of Landscape Ecology of the Higher School of Economics, Candidate of Biological Sciences R.B. Sandlersky, Head of the Department of Geography of the TSU, Ph.D. V.V. Khromykh, Head of the Laboratory of Glacioclimatology at TSU, Ph.D. A.A. Erofeev. Communication with the organizers of the school: Khromykh Vadim Valeryevich