Vasim Mamkin took part in a meeting of experts on the study of greenhouse gas flows in Khanty-Mansiysk
Research fellow of the International Laboratory of Landscape Ecology Vadim Mamkin participated in working conference to unite existing Russian eddy covariance flux stations into a network.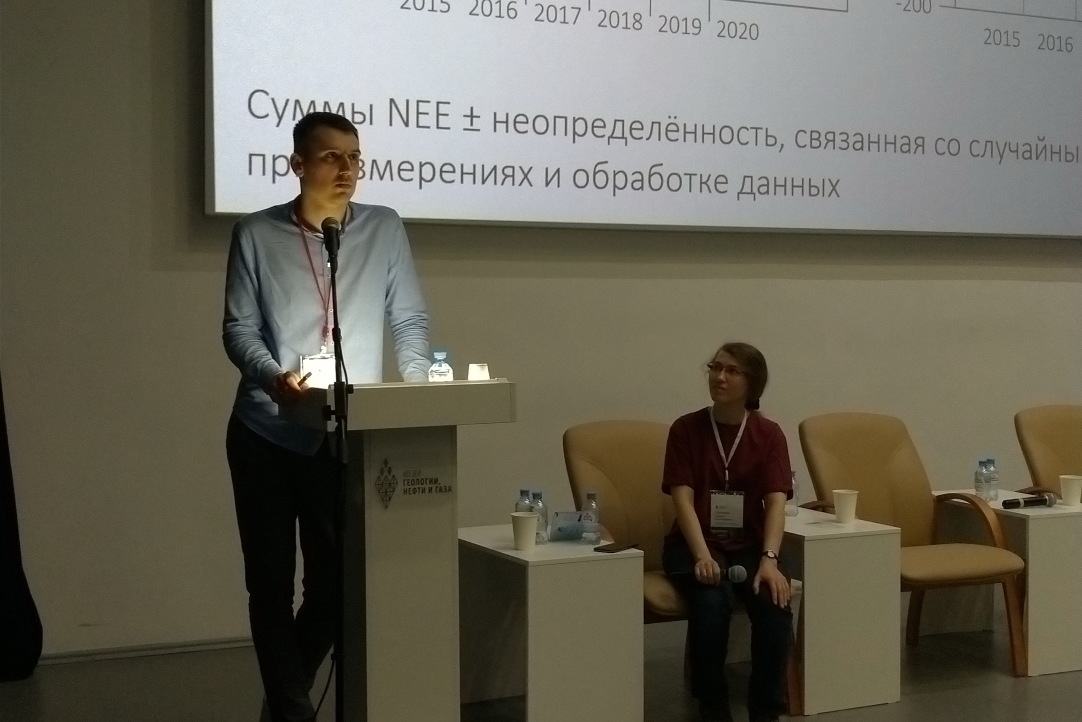 The meeting was held on June 7-11, 2022 in Khanty–Mansiysk. The aim of the meeting «Climate change and carbon neutrality: challenges и opportunities» was to collaborate the scientific groups for estimation of the spatial and temporal energy and mass exchange variability range between the ecosystems and the atmosphere on the territory of the Russian Federation under the present climate conditions. The event was organized by Yugra State University, Khanty-Mansiysk; A.N. Severtsov Institute of Ecology and Evolution (RAS), Moscow; A.M. Obukhov Institute of Atmospheric Physics  (RAS), Moscow; Institute of Monitoring of Climatic and Ecological Systems (SB RAS), Tomsk. The meeting was attended by representatives of the Ministry of Higher Education and Science of the Russian Federation.
As a result of the event,  a project of a Russian flux stations network (RuFlux) agreement was accepted. This  imply the listing of the stations, founders, research programs, measured variables, study ecosystems etc. The participants agreed to approve the list of variables, methods, including the data formats, observations and regulations for including the new stations into the network. The agreement is also imply the establishment of the national resource center for the estimation of the carbon sink by the ecosystems in Russia. Standardization of the eddy covariance flux measurements between the ecosystems and the atmosphere will improve the reliability of the carbon sink estimates for ecosystems in Russia.